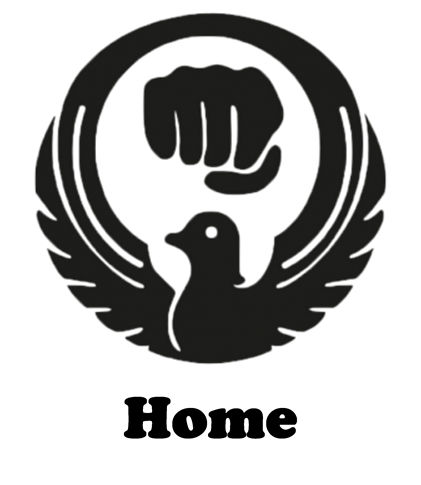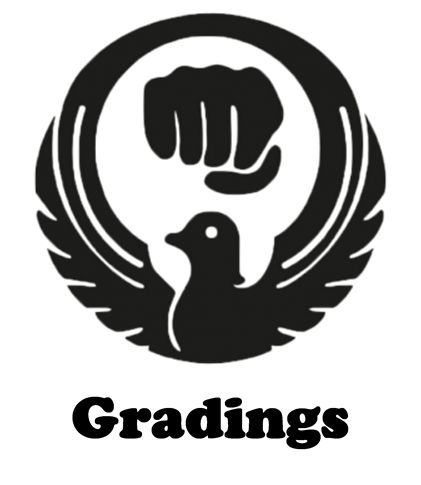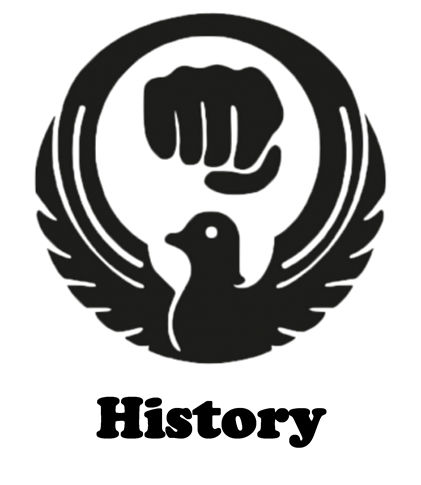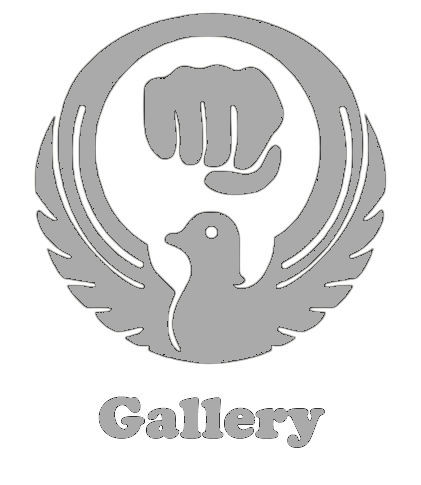 GALLERY 2 of 2
The following photographs are a selection from various eras during the
30 years of Shotts Karate Club.
If you happen to spot yourself in a photo when you were much younger and you find it embarrassing, then we convey our apologies in advance.
We hope you enjoy the memories (and the haircuts)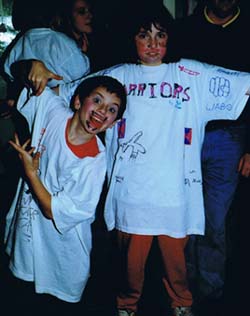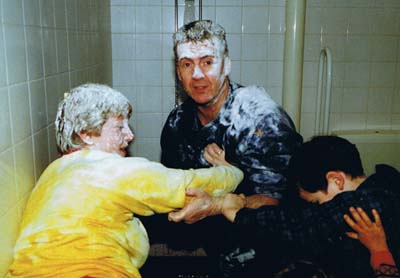 Click HERE to return to the first Gallery page.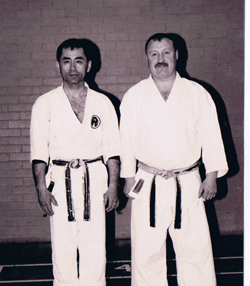 Jimmy with Sensei Shingo Ohgami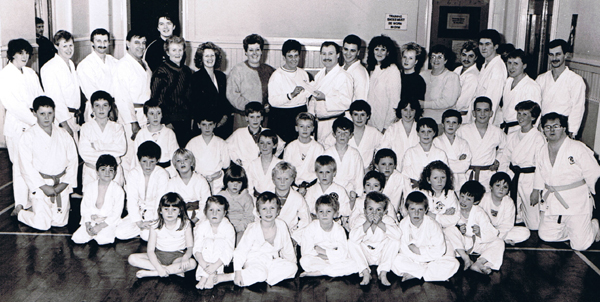 Shotts Karate Club receives a cheque from Levis Jeans, Whitburn to purchase mats for the club dojo.(1990)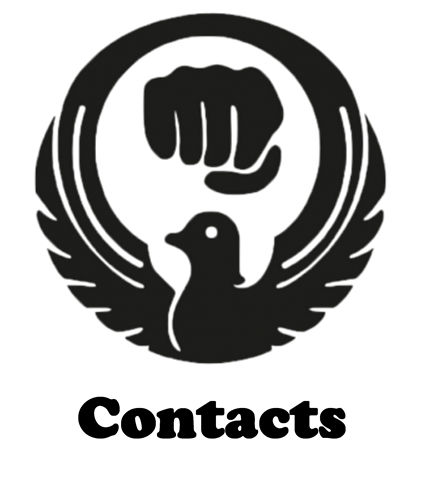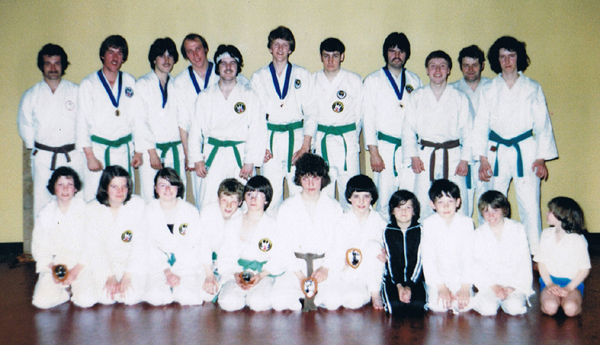 Shotts Karate Club- circa 1980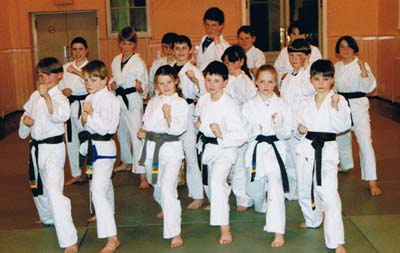 Long serving club member, Billy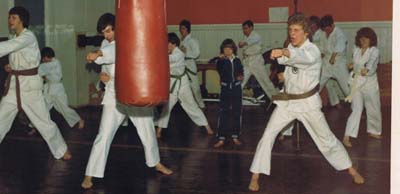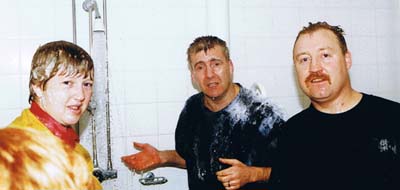 Scenes from the popular Summer Karate Camps at Fordell Firs, Fife.


Scenes from the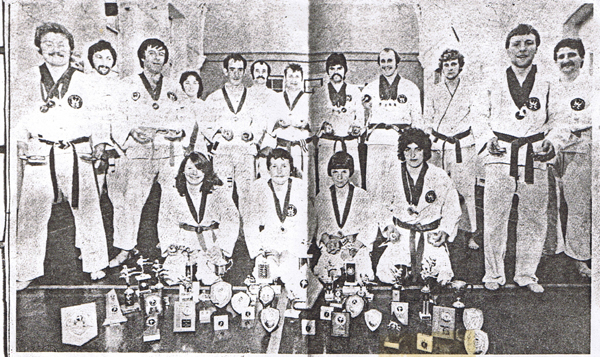 Feature in local newspaper- circa 1982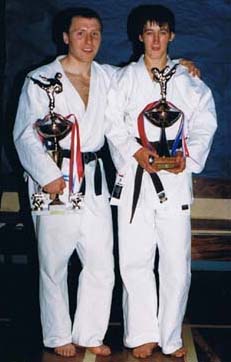 Jimmy's brother Wullie and wife Edith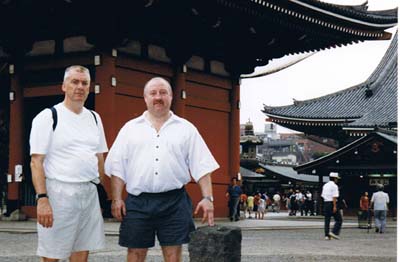 Scottish Karate Federation trip to Japan.