Junior Grading System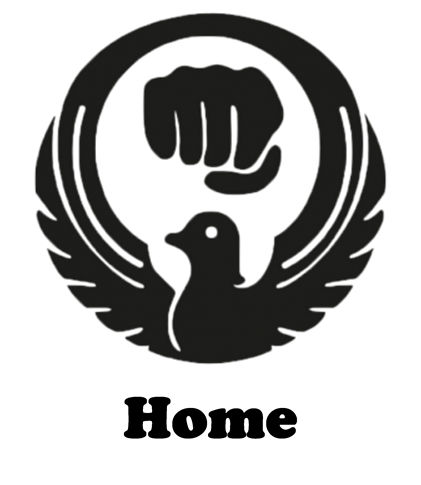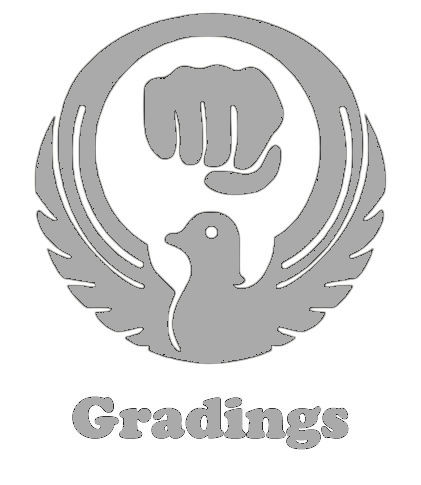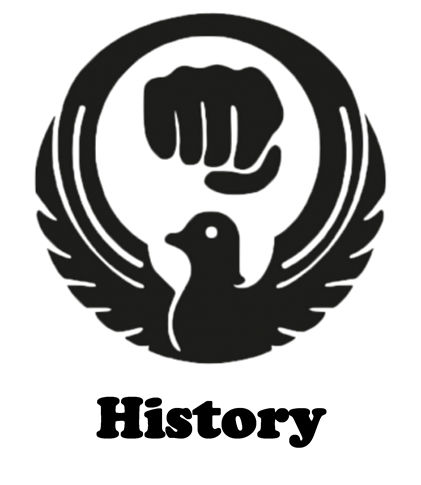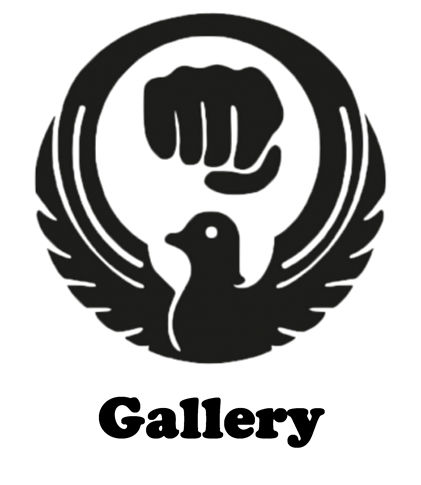 KATA ~ Excellent help for
Pinan Katas and Kushanku

Link to SKF website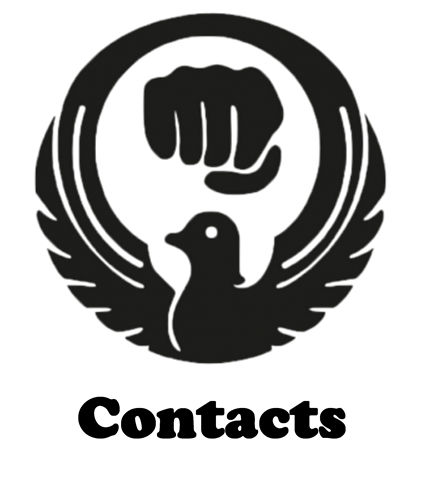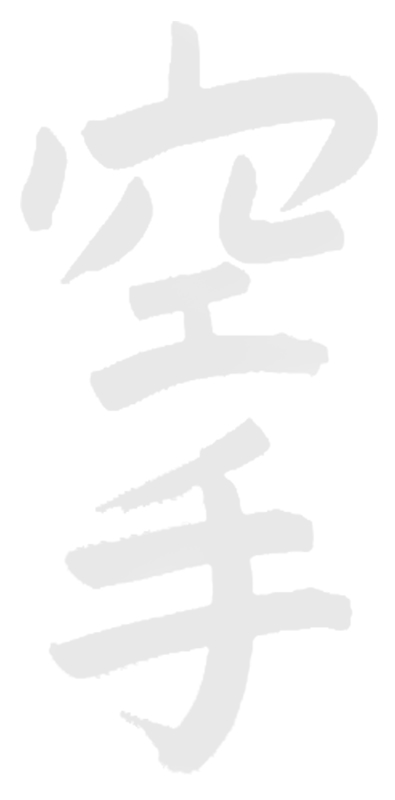 The junior system is devised to encourage youngsters without the pressure of formal gradings.
Children gain new belts by showing good attendance and effort in the class.
The "TAG" system means youngsters keep their first Brown Belt and sit formal KYU Gradings similar to the adults.
Each senior grade is recognised by a coloured tag.
Senior Grading System






Syllabus for all Gradings
and Dan Grade Syllabus

Link to SKF website
When a student reaches 1st Kyu (3rd Brown) they require to have 20 "stamps" in their license to be eligible to sit their 1st Dan Black Belt.
These are gained by competing in fighting and/or kata competitions.