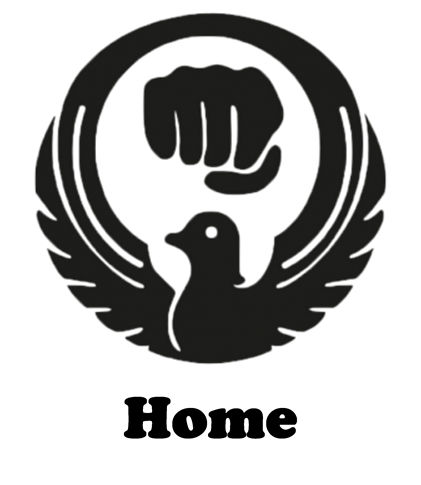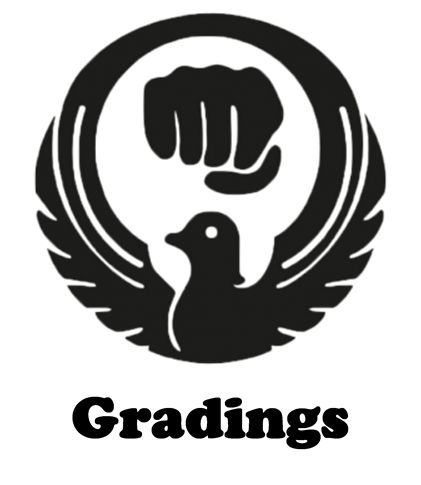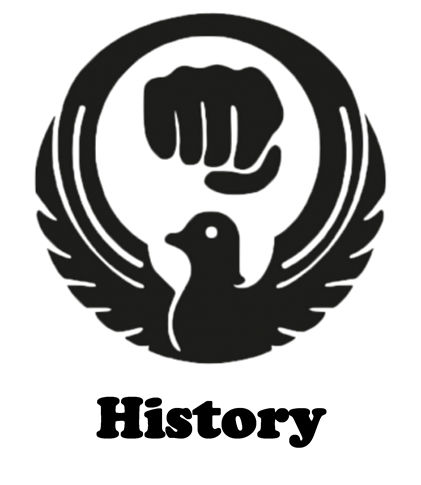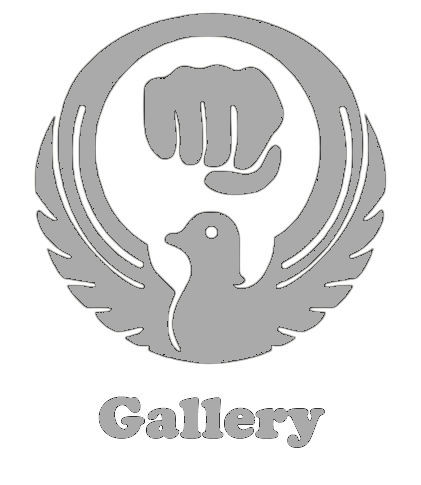 GALLERY 1 of 2
The following photographs are a selection from various eras during the
30 years of Shotts Karate Club.
If you happen to spot yourself in a photo when you were much younger and you find it embarrassing, then we convey our apologies in advance.
We hope you enjoy the memories (and the haircuts)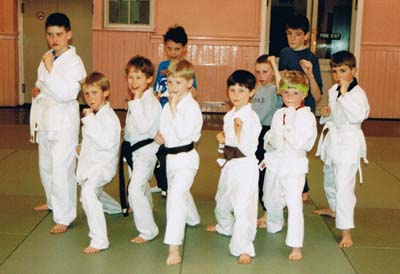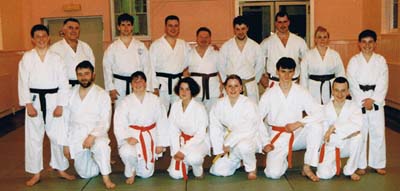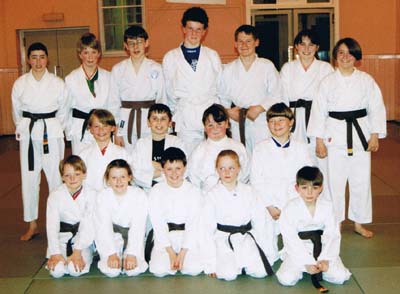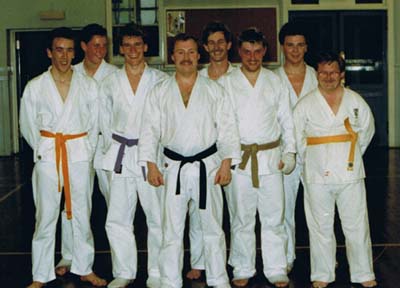 Click HERE for the 2nd Gallery page - EVEN MORE memories.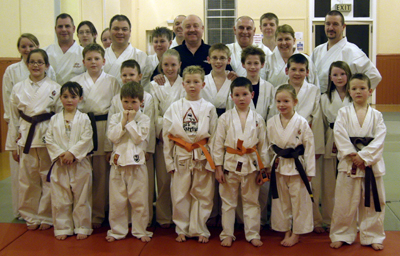 Jimmy with children and adults on the last night before he goes overseas.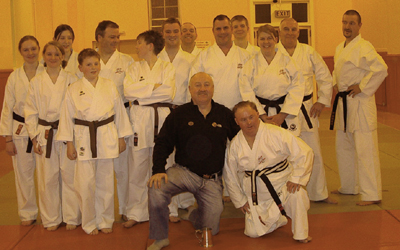 Feb 2008-Jimmy receives a commemorative tankard engraved with best wishes and gratitude from all at the Club.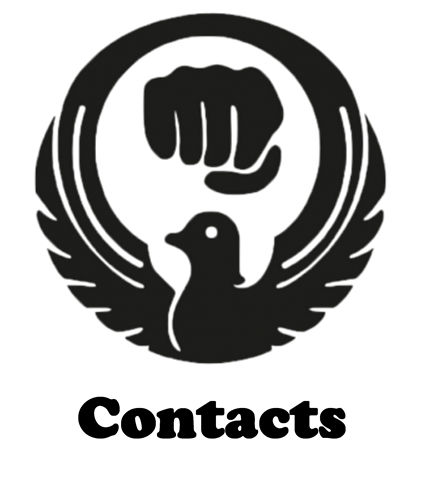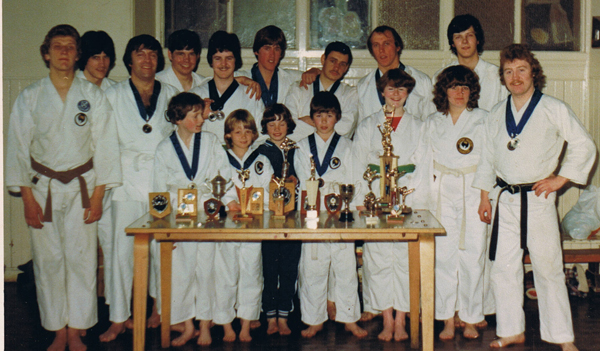 Shotts Karate Club- circa 1979